Bernat is a little boy who suffers from "Pyruvic Kinase Deficiency".
This is a rare hemolytic disease that can have varying levels of severity. In Bernat's case, it is very serious.
It involves chronic anemia and the need for blood transfusions every 2 weeks.

Bernat was born on June 15th, 2012, two months premature. The day he was born, he received a blood transfusion due to the low level of red blood cells present in his body. At the time, this was thought to be normal, as it can happen to other newborns. During his stay at the hospital, Bernat spent three weeks in an incubator and received another transfusion. After the last transfusion, Bernat's case was turned over to the Hospital San Joan de Déu.
During the first months of his life, Bernat required more transfusions, some of which were only 15 days apart. However, there still was no specific diagnosis for his sickness. After 6 months and a genetic study, doctors determined that Bernat had Pyruvic Kinase Deficiency.
Since then, Bernat has needed blood transfusions every 2-3 weeks. Due to his illness, his bone marrow makes defective red blood cells that have a shorter life span than normal. This means that little by little, his anemia worsens, and when the level becomes dangerous, a blood transfusion is necessary.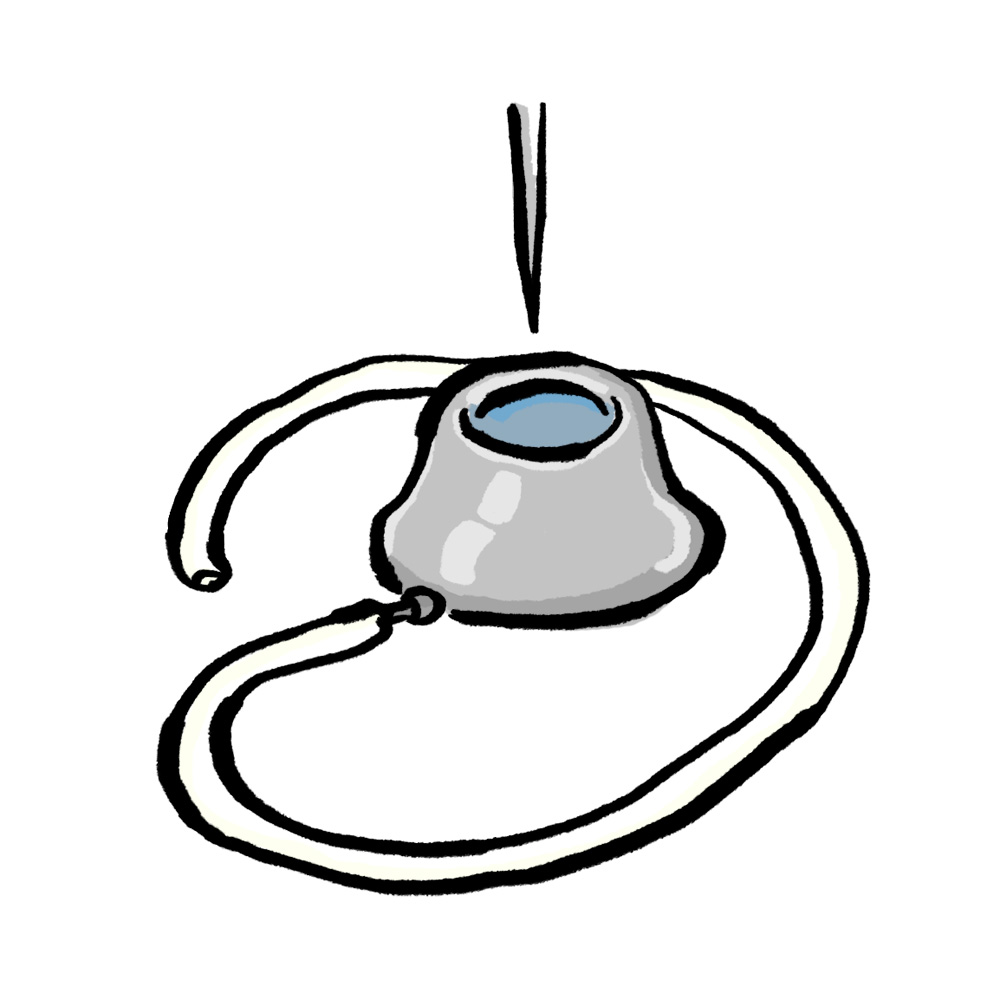 The State of His Anemia
Bernat has had the Port-A-Cath since he was 7 months old. It is a catheter that is put underneath his skin in his midsection with a tube that goes to a central vein.
Thanks to the catheter, whenever they have to do extractions or blood transfusions, the process is a little bit easier. A half hour before he gets an injection, they have to administer anesthetics to the area, and then they can start giving him his treatment.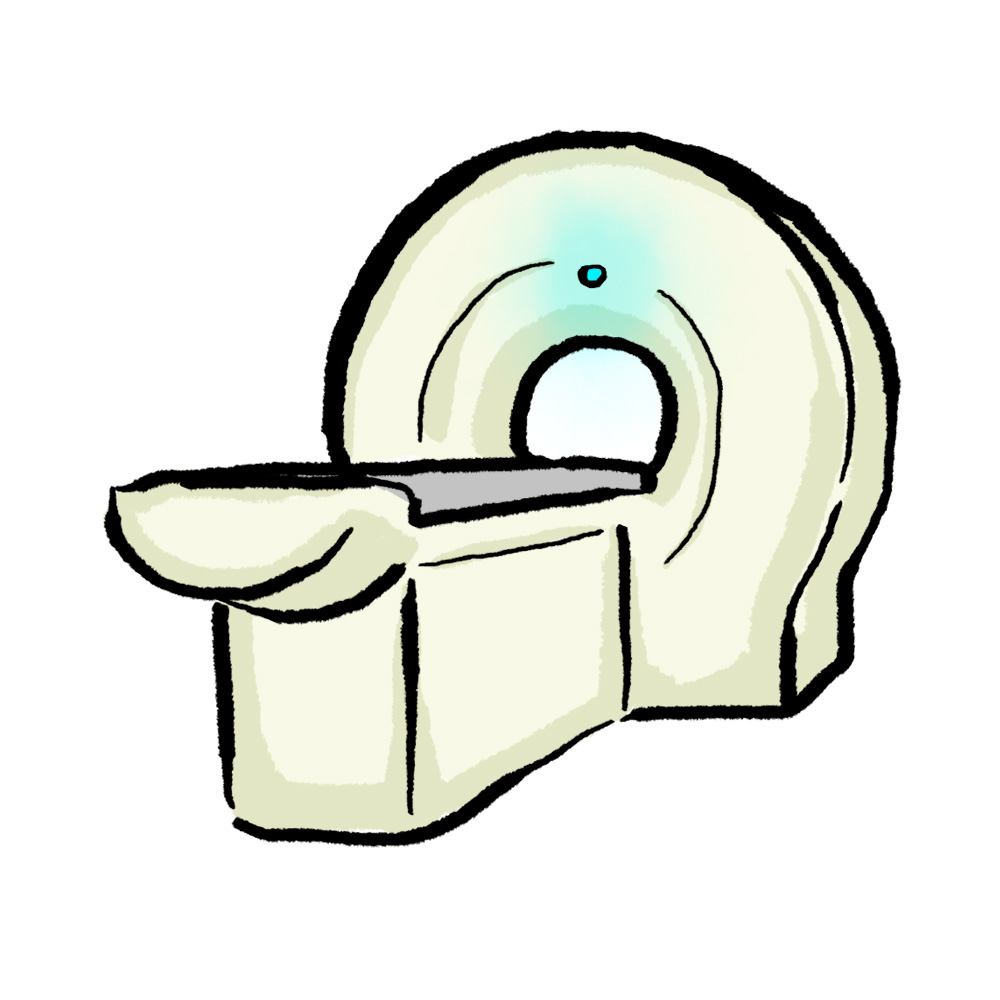 Frequent Check-Ups
His chronic anemia causes a low level of red blood cells, which are necessary to transport oxygen. This means that the heart must always be in a stable condition so that it can properly distribute necessary oxygen to the rest of the body.
Moreover, the constant blood transfusions create many imbalances in the body including an excessive chelation of iron as well as changes in hearing and vision.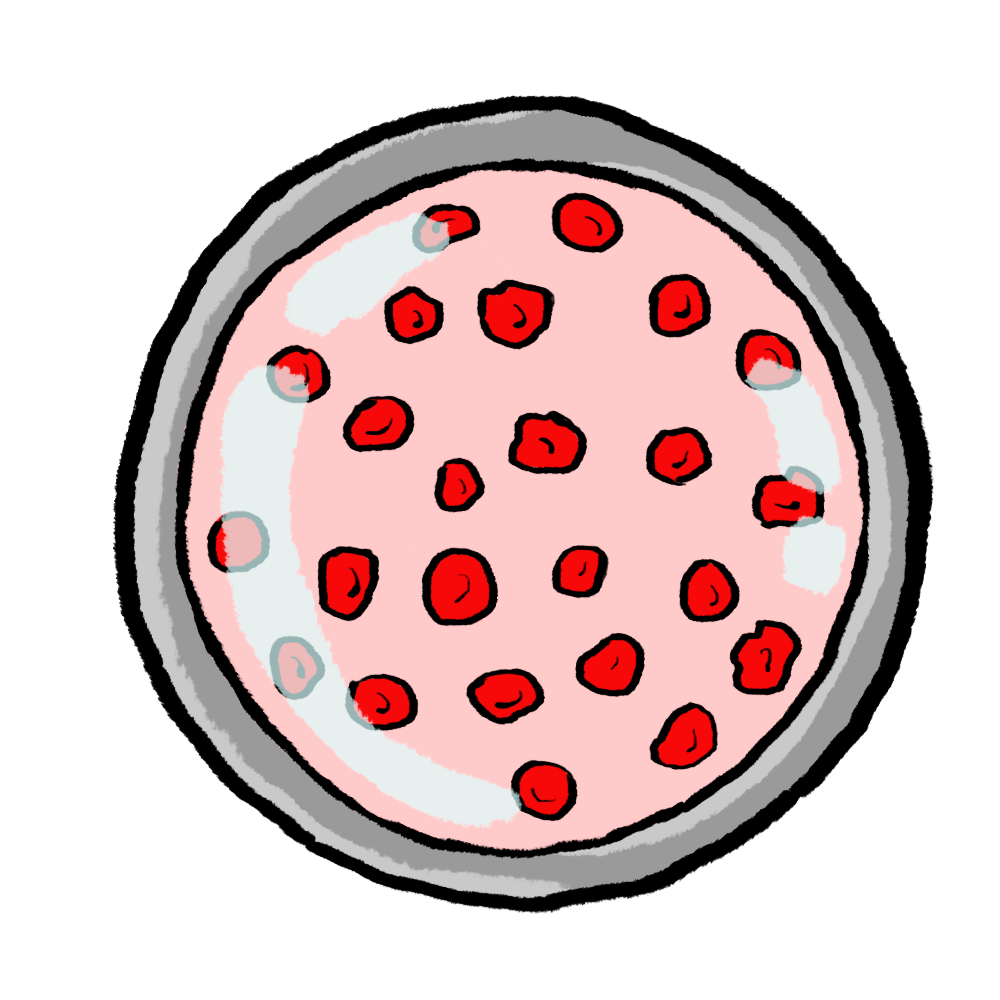 The State of His Anemia
As the days pass, Bernat's anemia worsens. This is why his red blood cell level needs to be controlled and why he has to receive treatment every 2 to 3 weeks (including extraction, analysis, and post-transfusion).
However, if during these weeks he becomes sick for any other reason, such as a possible fever or intestinal problems, he must be closely monitored. This is because his immune system is weakened and his anemia is even more pronounced. This means further analysis is necessary and possibly, additional transfusions.
The future
When Bernat is about 5 years old, he will have to undergo a splenectomy. No one knows if this surgery will work. If it does not, a bone marrow transplant will be considered.
For this reason, we are hoping to be approved for In Vitro Fertilization (IVF) during which doctors can choose healthy embryos with compatible bone marrow for Bernat. Due to his medical condition, if he were to receive bone marrow from a donor that was not a sibling, his chances of death would increase.