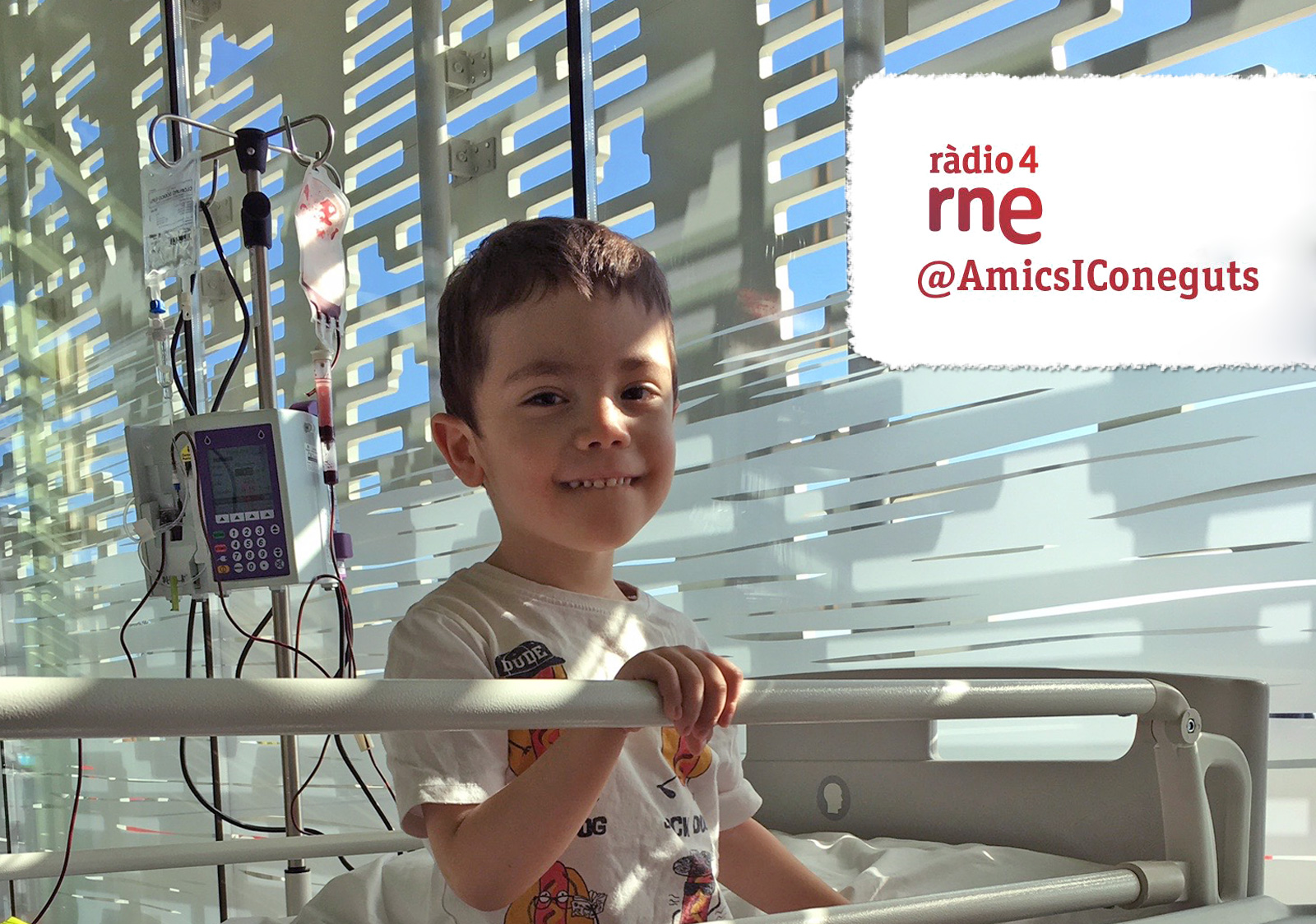 This past Saturday, on the radio program Friends and Acquaintances, Bernat and a Pyruvate Kinase Deficit were the protagonists of a fantastic report carried out by Sergi Bassolas. During the ten minute program, the listeners learned about Bernat's history, his ailment, and the importance of donating blood for those in need.
We want to thank Dr. Albert Català​​​​​​, Bernat's doctor at San Joan de Déu, and Enrique Contreras, coordinator of the Blood and Tissue Bank, for their contribution to the report. Of course, we would also like to thank Sergi Bassolas for his heartfelt report, and the esteemed Silvia Tarragona, presenter and director of the program.
You can listen to the whole program at the website of RNE.