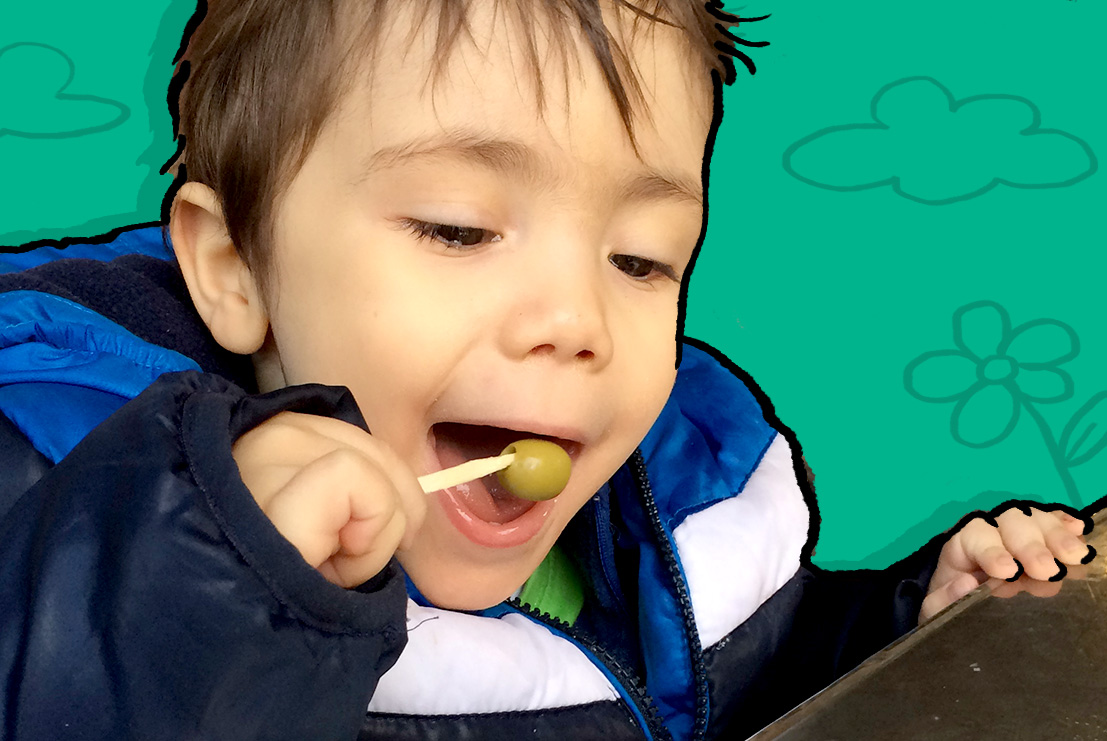 Today is a special day, it's the day that we open the new website called El Petit Bernat (Little Bernat), a site dedicated to Bernat and his illness: Pyruvate Kinase Deficiency.
With this site, Bernat's parents want to make this disease known to people, so everyone can understand the little things that they can do to help children like Bernat, who chronically need blood transfusions.
We have tried to make a nice and friendly website, and above all, one that is very easy to understand. There are more scientific and specialized guides on the internet but, perhaps through this more personal site, people will better understand the circumstances that cause a disease like Bernat's – a disease that can have different levels. Unfortunately, Bernat suffers from a very serious case.
Gradually, we will try to grow ElPetitBernat.com. We will publish interesting articles and news everyday, and we will try to include all the information concerning our little one, his disease. In the future, we hope to give a voice to other young heroes like Bernat.