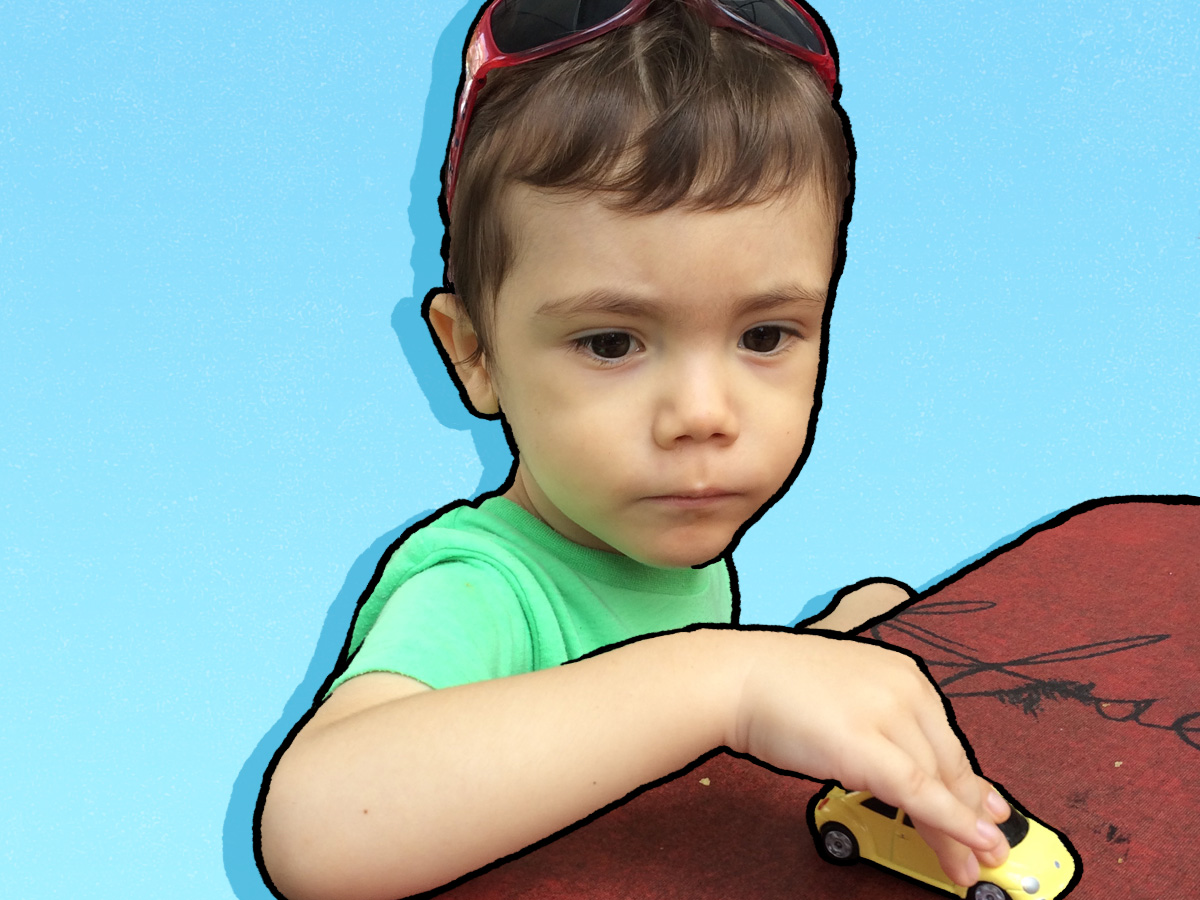 Last weekend, Bernat had a visit with the Neurological Team of the Sant Joan de Déu Hospital. They had him marked for a strict follow-up due to the psychomotor delay that caused the creation of the Pyruvate Kinase Deficiency Disease.
The great difficulty in the transport of oxygen and a massive destruction of Red Blood Cells, both derived from neuromuscular problems, specifically in hypotania (loss of muscle tone), are presented in the most severe cases of the illness. These symptoms cause him to get tired quickly. They are two occurrences that result in his need for medical control by a cardiologist.
Because when Bernat was nine months old, the doctors detected a psychomotor delay, the neurologists referred him to a CDIAP (Center for Infantile and Early Development) so he could be treated by a physical therapist. With time, patience, and a foundation of specific exercises, they have made a lot of progress. Additionally, the treatments that he has received since nursery school have been key in his advancements.
May 9th marked one year since Bernat took his first steps. He was almost two years old and it was the day before our wedding – a great surprise and a beautiful gift for his parents!
Today, Bernat still requires various types of assistance. He needs permanent support of a physical therapist and neurological monitoring. Genuinely, we feel very fortunate that Bernat has the support of various professionals.